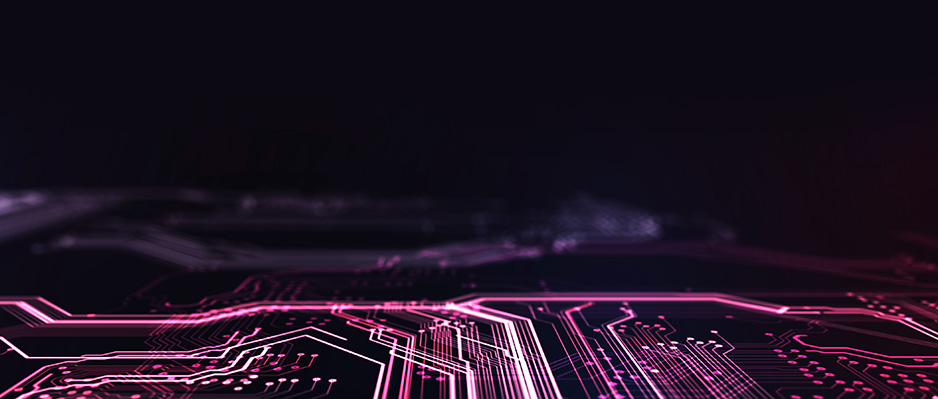 In line with the changes dictated by SEPA Credit Transfer, published by the European Payments Council, on November 20, 2023, we will change the method of receiving the address for the recipient in foreign transfers.
Detailed information about changes for /EEA, /nonEEA endpoints and for transfer batches in the areas regarding EEA and nonEEA transfers, are included in the detailed documentation on our website. IMPORTANT: We do not change domestic transfers (/domestic)!
From November 21, foreign transfers with the recipient's address in the current requests will not be supported/will not work.
Providing a production API
For certified Third Party Providers (TPP), production APIs are available at:
https://tpp.api.bankmillennium.pl
Our API

Open banking
The API (based on the PolishAPI 2.1.1 standard) provides three types of services: AIS, PIS and CAF. These services allow you to access account information, order transfers and check the availability of funds on your account. The API uses the OAuth2 standard and tokens. Communication with the API takes place via Mutual TLS connection based on qualified certificates in accordance with ETSI TS 119 495 standard. Only certificates issued by a qualified trust service provider in accordance with Regulation (EU) No 910/2014 are allowed.

MillenetLink
The API is designed for corporate Clients. It uses the SOAP protocol to send messages. Their content is based on the ISO 20022 standard. Communication with the API takes place via a Mutual TLS connection. The API enables ordering transfers and checking transaction history.